Ryan has finaly gone and we couldn't be happier. Good luck to Capital One, you have him now.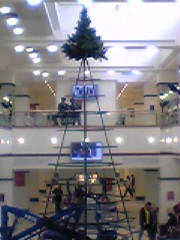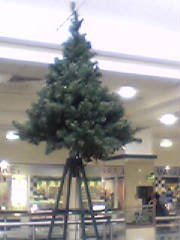 Due to cut backs in the budget the Centre's Christmas tree will be smaller than intended. A new stand has been designed to accentuate its grandeur.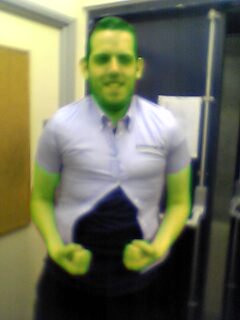 Gary hasn't had a day off in over a week!!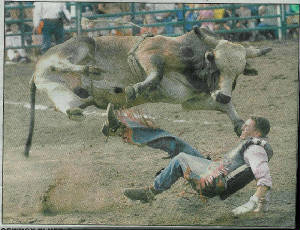 Kung Pow fans re-enacted scenes from the move the other week in a day long festival hailing the cult film.

Fire men called after toast related mishap, Gary holds his head in shame and promises never to attempt toast again. Many have their doubts as to the real reason he called in four butch fire men.

Ryan resorts to drinking black coffee due to lack of milk.

Gary does work, Ryan does not!!

There was a disturbance in the force reported that indicated that a nameless Jew may have removed facial features that caused the violent death of his unabrow. Reports have been coming in from around the world of unforeseen mishaps all thought to be connected to this event.

RYAN WILL PROBABLE BE OUT OF A JOB BEFORE THE END OF AUGUST 2004