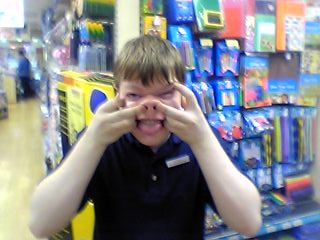 <Gary /\Ryan
The first thing we noticed was that this trip as adventurous and exciting as it was, wasn't going to be free.

The second thing we noticed was that this day would test our minds, our heads and our brains.

The third thing we noticed was a cup \/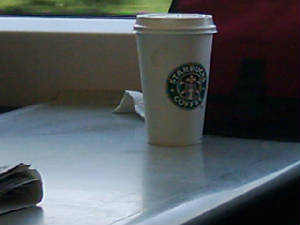 It wasn't long before we discovered this was no ordinary cup but an evil spawn of Satan. For everywhere the cup went so did a pack of hideously deformed bunnies.
This is my story and I say the're deformed bunnies!
They came in their thousands.
That is blue flames like Selma Blair in 'Hell Boy'. \/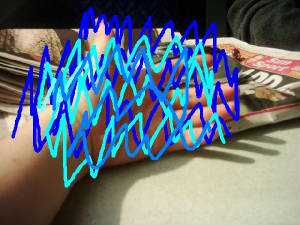 <-But then we were distracted by a completely naked woman that was running around like a freak had just freaked her out. Nice TITS I would love to fuck the shit out of her on a Saturday.
/\Found Gary \/Found Ryan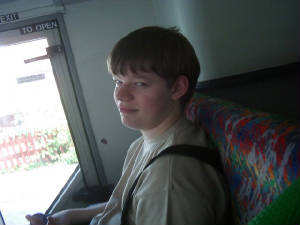 'EVIL SPAWN OF SATAN FLY'!!!!!!!!!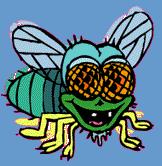 Gary and Ryan both knew that this was the most fearsome enemy they had faced so far and came to the decision that Gary must use his most powerful attack on the beast.
Prepare yourself for the ultimate super explosive force attack.